About Us
Across the Board Restaurant Group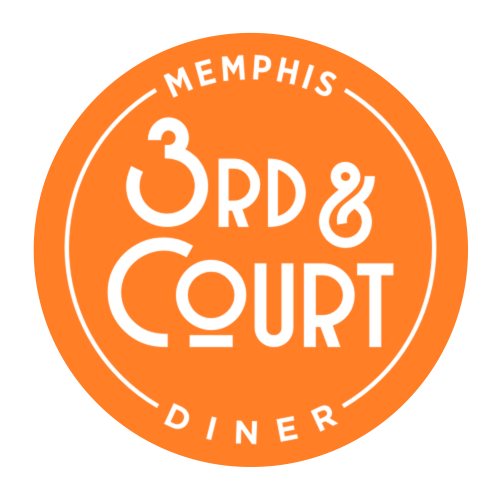 the newest member of the Across the board restaurant group
Across the Board Restaurant Group is meant to be just that - all types of flavor profiles, settings and for any occasion.  From the birthday party to the retirement party - and everything in between - 
Roger Sapp, Craig Blondis and Chef Ryan Trimm set out to make his mark on the Memphis dining scene.  None of that would be made possible without all of their employees.
Craig Blondis and Roger Sapp met on the BBQ circuit in the mid-80s. After competing in Memphis in May's World Championship Barbecue Cooking Contest and many other local and regional BBQ competitions. Their passion for BBQ and their love of all thing Memphis Tigers quickly allowed them to make the leap from friends to business partners. Craig's experience started as a busboy at TGI Friday's and continued to work through many local restaurants and bars throughout Memphis.
The pit at the first Central BBQ on Central Avenue was fired up in 2002 and from day one has been a success thanks to their wonderful customers and continual strive for excellence.
Chef Ryan Trimm was in born in Pittsburgh, PA and spent the majority of his early childhood in Southern California. He moved to Memphis at the age of twelve and stayed here through graduation from Christian Brothers High School in 1998.
Ryan went on to study English and Business at Ole Miss. During college he discovered his love for cooking. He worked in his first fine dining restaurant the summer after his freshman year. Ryan worked at The Carlton Restaurant in Pittsburgh, PA. He enjoyed the summer so much that he started working for a new restaurant in Oxford, 208 South Lamar.
Upon graduation Ryan moved to Charleston, South Carolina where he attended Johnson and Wales University and more importantly found a job working under Chef Frank Lee atSlightly North of Broad. He considers his years spent at S.N.O.B. the most influential in his career, crediting Lee's direction as the basis for his broad kitchen skills and development of his palate.
Ryan moved back to Memphis in 2005 and started working at the Grove Grill. He spent over four years there as the Chef de Cuisine, until he opened Sweet Grass in April 2010. The following year they opened Sweet Grass Next Door, a casual sports restaurant and bar. In the two years that it has been open, Sweet Grass has won such accolades as Best New Restaurant and Best Bar in multiple Memphis publications. In addition, Ryan was nominated for Food and Wine's Peoples' Best New Chef 2011.
Ryan has been invited to cook in several festivals and showcases from Portland to Boston. And in 2014, Ryan was asked to participate in a Friends of James Beard benefit dinner with seven other local chefs; they prepared a six-course "Made in Memphis" dinner at the exalted James Beard House New York City.
In 2017, Ryan Trimm partnered with Craig Blondis and Roger Sapp of Central BBQ to open Sunrise Memphis, an eclectic diner specializing in classic breakfast favorites and house prepared artisan meats. They have since opened 117 Prime to raucous reviews as a leading steakhouse in Downtown Memphis.
Helping to round out the portfolio is 3rd &ourt Diner. This new play on an old classic is exactly what Downtown Memphis was missing - an upscale diner. With it's wide array of offerings, 3rd & Court is bound to please.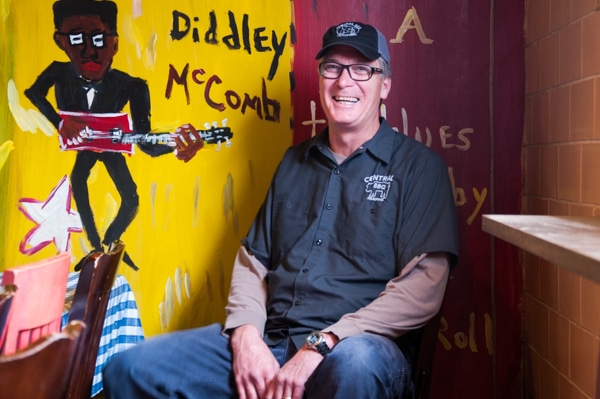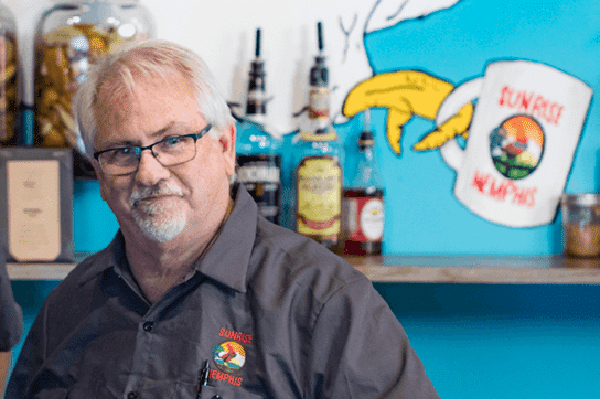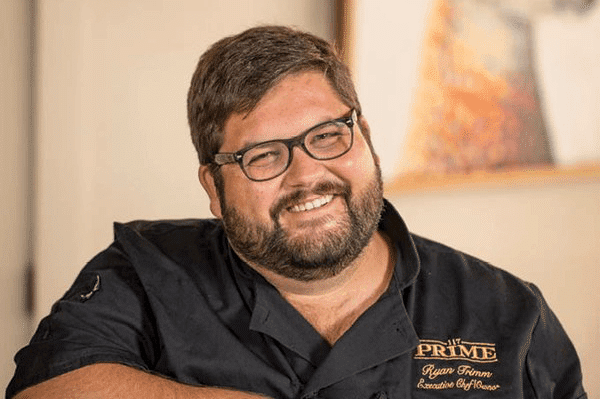 Ryan Trimm
Owner/Executive Chef
Sunday - Saturday
7 AM - 2 PM
Address
24 N B B King Blvd.
Memphis, TN 38103